Expansion – upgrade of STYA utility and recreation building complex, Tatoi airport
Building Construction
Public works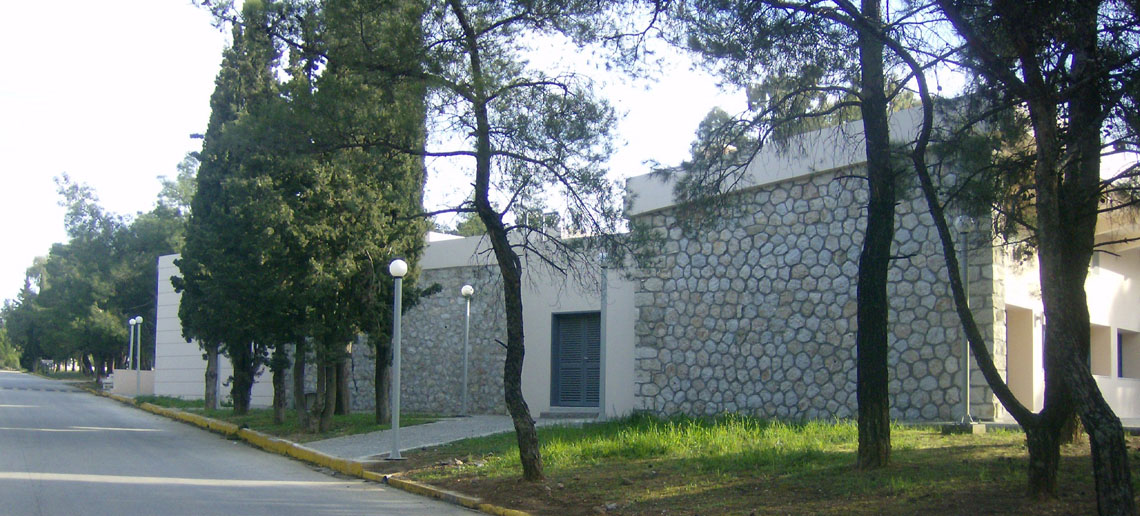 Client: Hellenic Air Force
Budget: 1.350.000 €
Location: Tatoi airport, Attica

Renovation and expansion of the STYA utility and recreation building complex with a total surface of 1.100 m2 in Tatoi airport, Attica.
Joint venture with 70% THALIS plc participation.
Structural reinforcement and renovation of existing stone buildings.
Construction of two 500 m2 new, adjacent buildings including:

Lounge with multiple sitting spaces, fireplace and playroom.
Event parlour and theater scene with specialized lighting and sound systems.

Reconstruction of electrical, water supply and sewage networks.
Reconstruction of air conditioning system.
Reconstruction of the building yard.
Back to category