Appartment building complex, Heroon Polytechneiou street, Larissa
In the city
Real estate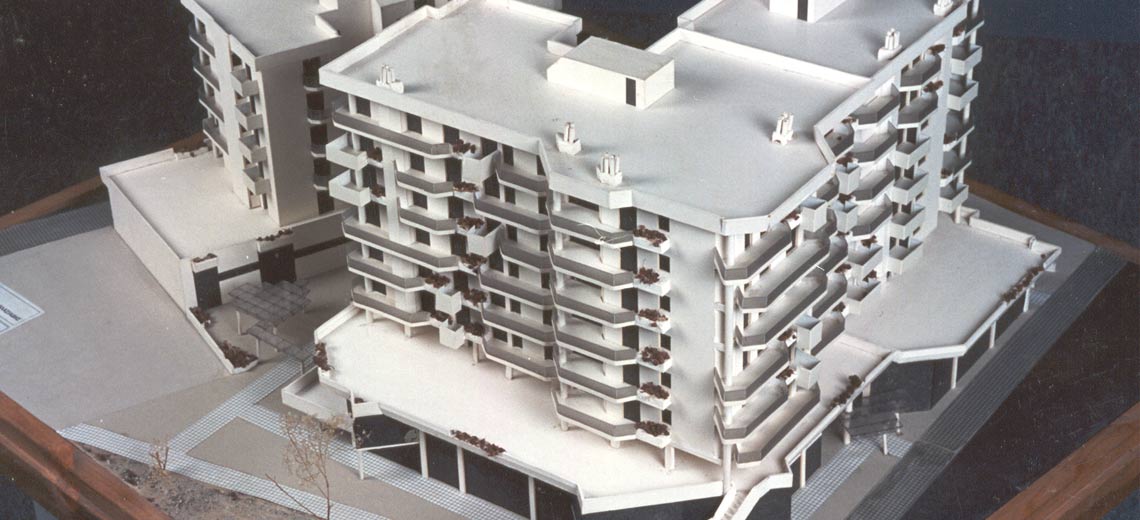 Client: Privately funded
Budget: 6.500.000 €
Location: Heroon Polytechneiou street, Larissa

Construction of three seperate eight-storey appartment buildings with a total surface of 12.000 m2 on 74, Heroon Polytechneiou street, Larissa.
70 flats (residences, offices) and 10 shops.
Shops on the ground floor, residences up to 80 m2 and offices on the first floor, bigger residences on higher floors.
2.000 m2 underground parking.
250 m2 private court for tenants.
Back to category