Vacation settlement, Polydendri, Larissa
By the sea
Real estate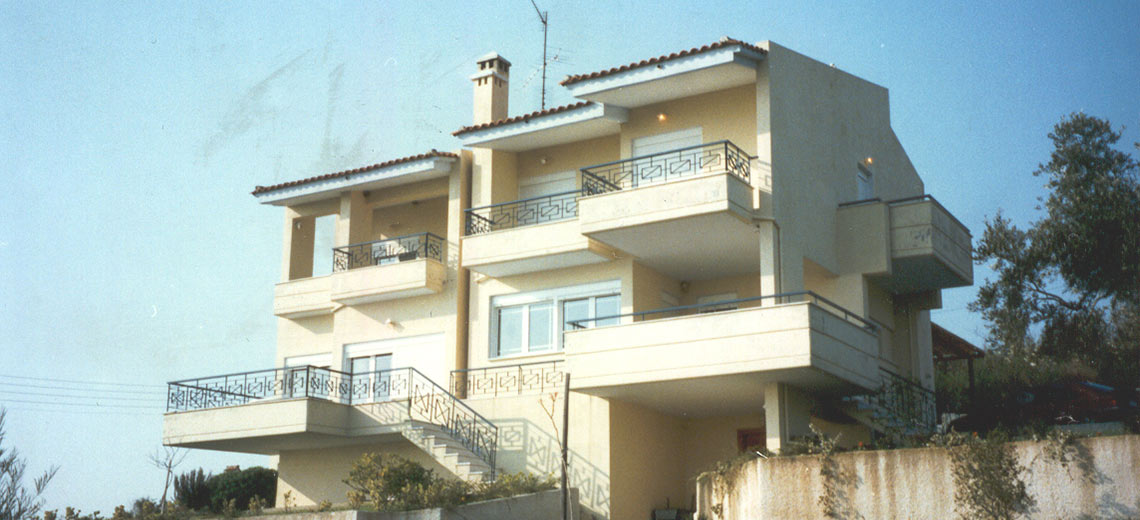 Client: Privately funded
Budget: 1.500.000 €
Location: Polydendri, Larissa

Design and construction of vacation settlement at Polydendri, on the coast of Larissa prefecture. The settlement includes family houses and appartment buildings with a total surface of 2.000 m2 (up to now).
8 family houses of 120 m2 and 16 appartments of 75 and 55 m2 with private gardens and sea view.
Square, sports facilities, playground.
High quality materials and finishes.
Back to category